About us
Do you have a passion for automotive? Are you looking for quality automotive components for your next project? Then you're in the right place!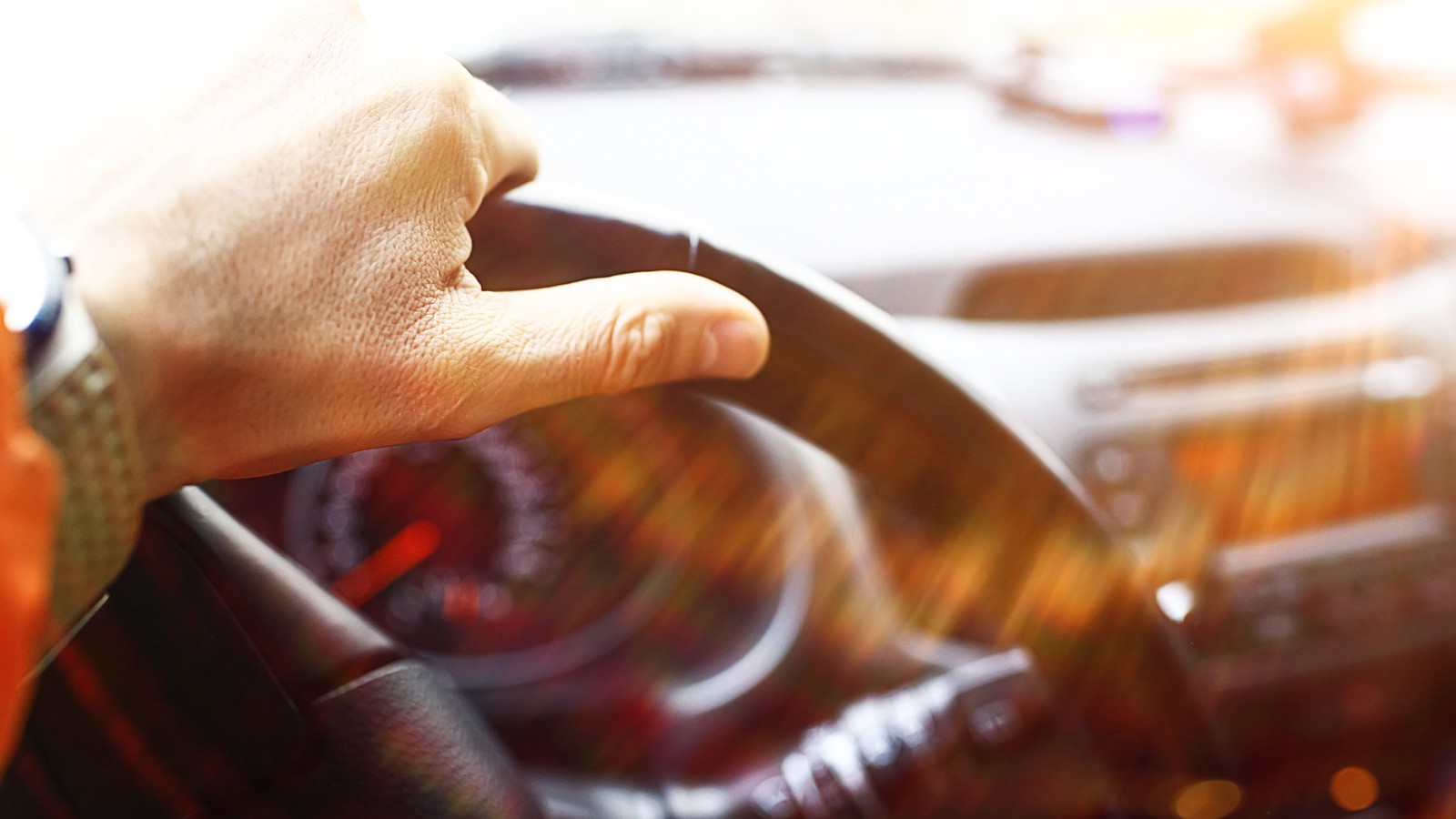 Bosch Performance Parts is a specifically selected and developed range of Bosch products which deliver top performance for their class. Brought to you by our dedicated global performance team, who are automotive enthusiasts themselves, and our valued partners & specialist dealers.
We offer quality street legal performance parts which have been designed and released to the highest Bosch standards for automotive use. All of them have proven their value through numerous years of service for world known OEMs and are now here together with information to support you and your project.
All our products are released for road legal use only. For professional racing applications, please contact our colleagues from Bosch Motorsport at www.bosch-motorsport.com.
Get in touch with us!
Do you need more product details or any other support from our experts?
Send us a message